---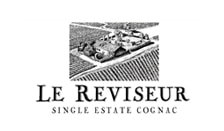 Transportés dès le XIIIe siècle par bateaux vers les pays d'Europe du Nord, les vins de Poitou, de La Rochelle et d'Angoumois sont aujourd'hui exportés dans plus de 160 pays. De l'Europe du Nord à l'Extrême-Orient, le Cognac, 1ère eau-de- vie à avoir bénéficié d'une appellation d'origine contrôlée, est devenu un incontournable pour les amateurs de liqueurs du monde entier.
---
After our French, Chinese, and Russian editions, here is the US edition. Hard cover de luxe 2015
CONTENTS 
Everything you always wanted to know about Cognac
Tasting: VSOP, XO, Extra and beyond
Cocktails and mixed drinks with Cognac
Interviews and profiles of Cognac firms
Managing Editor : Claude Lada
Editor-in-Chief : Richard Blavy
Tasting panel : Pierrette Trichet, Lydie Bossis, Pierre Szersnovicz, Alexandre Bouzdine, Philippe Braastad-Tiffon, Georges Clot, Eric Forget and Stephane Denis
Translation : Alexandre & Christine Rychlewski
Official launch :
WSWA 72nd Annual Convention & Exposition
April 12-15, 2015 in Grande Lakes Orlando, Florida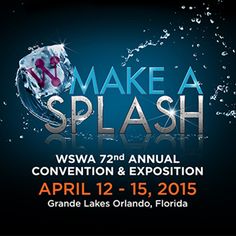 Now #collector
---
bundle BORDEAUX NEWS – COGNAC NEWS © 2013

---
Le collège de dégustateurs : Pierrette Trichet (ex Remy Martin) , Pierre Szersnovicz (ex Courvoisier et actuel Président du Centre Spirit de Segonzac), Georges Clot (ancien Maître de chai Remy Martin), Philippe Braastad-Tiffon (négociant à Jarnac), Stephane Denis (La Cognathèque), et Eric Forget (oenologue chez Thomas Hine, ont eu la charge de déguster et de commenter les meilleurs Extra, XO et VSOP présentés par les négociants et bouilleurs de crus des deux Charentes. Cliquez sur les images, pour voir….
---
Drink with responsibility
POUR VOTRE SANTE ATTENTION A L'ABUS D'ALCOOL
过度饮酒有害健康,请您为您的健康负责,适度饮酒。